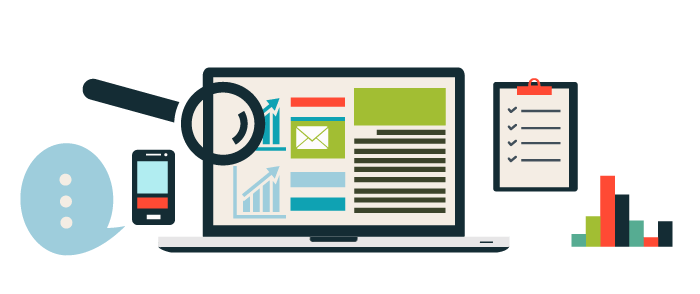 Websien.com Total Online Presence Solutions™  can start or Boost your current Business with professional online solutions that are tailored according to your business needs.
Building the website is actually just the starting point for your business online presence. To make the most of your online presence you will need to employ a dedicated employee to manage the ongoing work of maintaining a website. This might be a huge cost for a startup or small businesses.
Here where Websien will come in handy and professionally deliver all the work at a fraction of the cost of having a full time employee.
To ensure that you have a professional website; Websien Total Online Presence Solutions™ include:
Managed Business Domain Name Registration, Managed Premium Business grade Web Design, Managed Premium Business grade Web Hosting, develop, customize , and implement e-Commerce Applications implementation including training of your staff, Managed Search Engine Optimization campaigns (SEO), Managed Online Marketing campaigns, Managed Online Social Media Presence and PR (Community Management), in addition to website security, maintenance, update, backup and support.
"Bottom line, you take care of your Business and we take care of your web presence."
Your Online Business  Presence Solution Provider

Websien.com Team